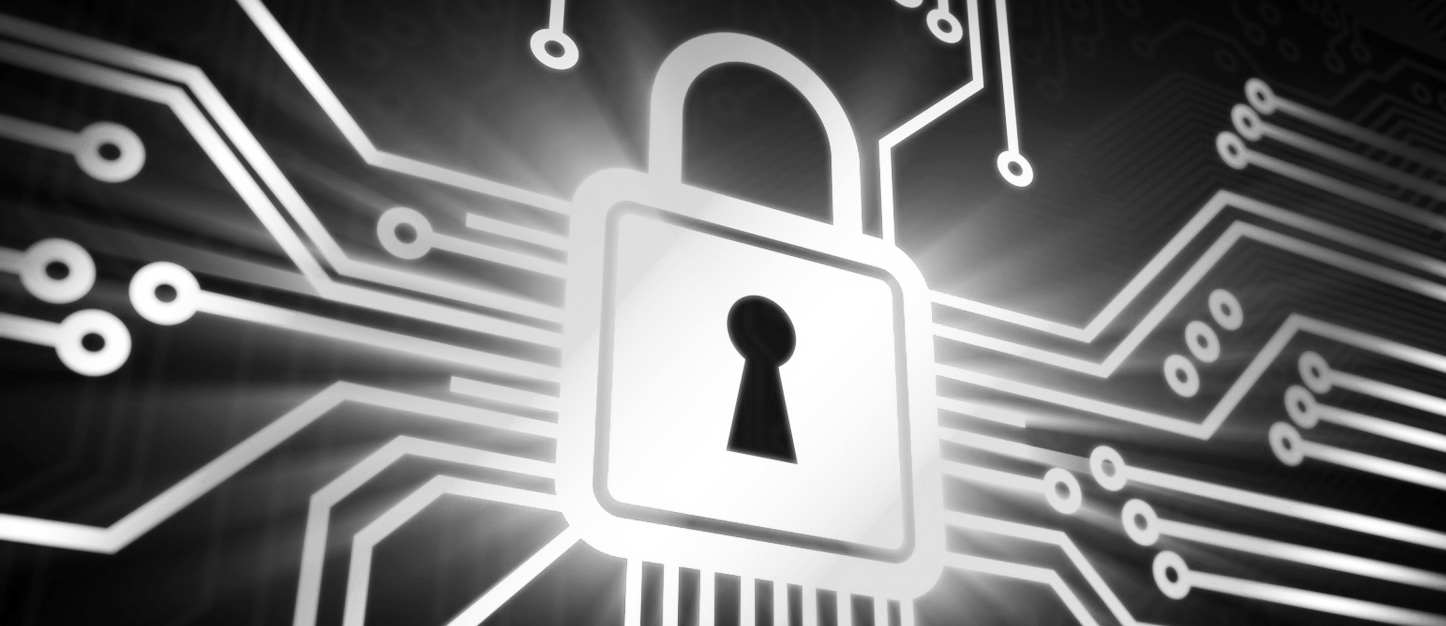 Privacy Policy
An outline of our policy for retention and use of data.
This page is written to provide you with an overview on data collected both passively and directly during your time on the site in order to comply with regulations which empower you, the site user, to opt-out if you do not wish to share data with us or any of the services attached to the site. Continued use of the site is considered tacit consent to our privacy policies.
Manna House
www.themannahouseonline.com uses services which collect data for the purposes of analysing traffic and developing our understanding of our customer profile. This information helps us understand customer interests and helps us improve our website. When you visit our site, the pages that you look at, and a short text file called a cookie, are downloaded to your computer. A cookie is used to store small amounts of information. This information is collected for traffic analysis only. The cookie does not contain personal details. Depending on the browser that you use, you can set your preferences to block/refuse cookies, and/or notify you before they are placed.
The Manna House has no interest in keeping, selling or distributing your personal information, and what we see through analytics tools is anonymised and aggregated data that we cannot link back to individuals. Where the site may prompt you to give your information (such as at the check out or signing up to direct mail) this information is only used or stored according to the purpose for which it has been requested, and nothing else. It is in our mutual interest to respect your privacy.
The third party services that we use to make our site function are listed below along with their respective privacy policies.
Squarespace
www.themannahouseonline.com is built on Squarespace - a website building platform - who also host this page. Data submitted to the site on various forms is handled by Squarespace, and they also collect tracking information to help us analyse traffic through the site. Their privacy policy can be found here: www.squarespace.com/privacy/
Stripe
Stripe is the service that handles payments made through www.themannahouseonline.com. The Manna House does not store your payment information though you may want to look at Stripe's privacy policy for how they handle data you provide: stripe.com/us/privacy
Google
We use "Google Analytics" and "Demographics and Interest Reports" to get a deeper understanding of how people find and use our site, and gain a better understanding of who our audience is. The data the Manna House sees is in the form of reported metrics and anonymised data. No attempts are made to recombine this data with any identifying information you may provide elsewhere on the site. Google's Privacy policy can be found here: www.google.com/policies/privacy/
You can also opt out of Google Analytics tracking here: tools.google.com/dlpage/gaoptout/
Mad Mimi
If you choose to submit your email address for direct email, you are submitting your email to a service called Mad Mimi (part of GoDaddy). Your email and any other supplied information is available to the Manna House to send out group email. The Manna House will never knowingly give your email to other parties without your direct consent. View the Mad Mimi privacy policy here: uk.godaddy.com/Agreements/Privacy.aspx